Bio
Dr. Robert Emery is Vice President for Safety, Health, Environment & Risk Management for The University of Texas Health Science Center at Houston and Professor of Occupational Health at the University of Texas School of Public Health. He has over 35 years of experience in health & safety and holds two master's degrees and a doctorate in occupational health.
Bob is unique in that he possesses national board certification in all seven of the main areas of health;
   Health physics [Certified Health Physicist, CHP]
   Industrial hygiene [Certified Industrial Hygienist, CIH],
   Biological safety [Certified Biological Safety Professional, CBSP],
   Occupational safety [Certified Safety Professional, CSP],
   Hazardous materials management [Certified Hazardous Materials Manager, CHMM],
   Security [Certified Protection Professional, CPP],
   and risk management [Associate in Risk Management, ARM].
Bob is the author of over 70 peer-reviewed journal articles, book chapters, and reports on practical health and safety topics and makes frequent presentations to organizations at the local, national, and international level. He has provided radio and television interviews on health and safety topics to many local stations along with major media outlets such as the Wall Street Journal, LA Times, NY Times, ABC, CNN, FOX, MSNBC, BBC, and NPR.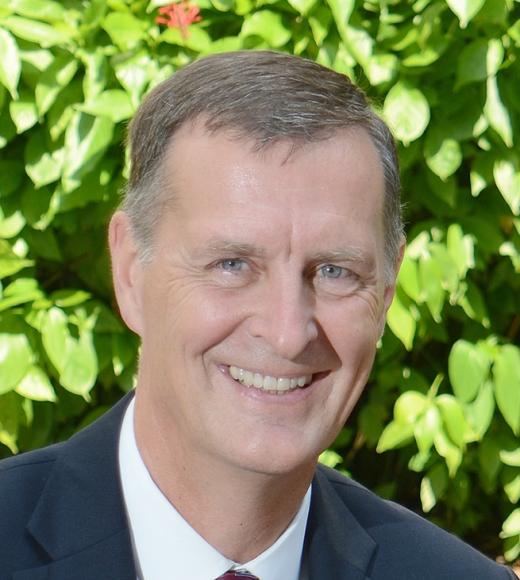 Contact Info
Office Location
The University of Texas Health Sciences Center at Houston