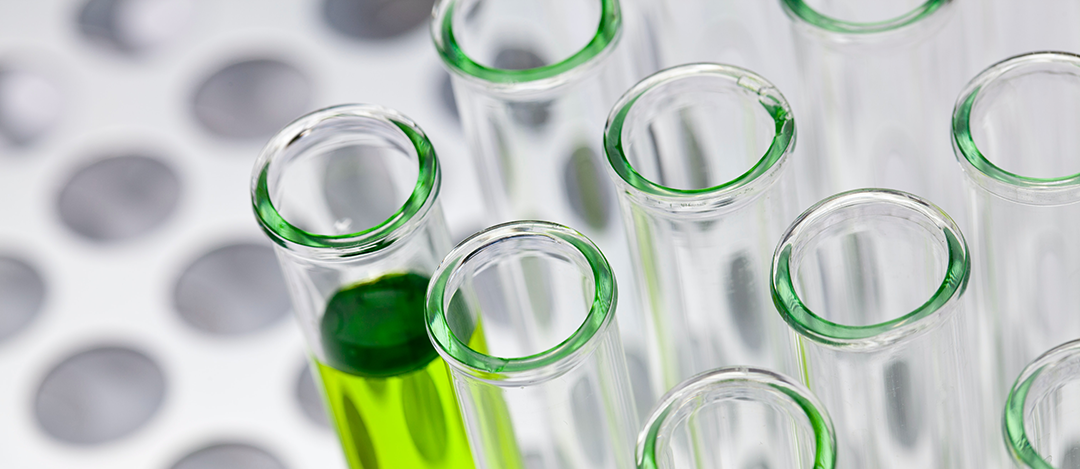 Safety in Research Laboratories
The Workshop was attended by 82 researchers, students, and health and safety professionals from both public and private sectors to establish research priorities and criteria to study laboratory safety empirically. Workshop objectives included:
Identifying safety challenges associated with hazards in research laboratories

Establishing research priorities and research agendas for the study of laboratory safety

Stimulating dialogue between research scientists and health & safety professionals
The event opened with a welcome reception, which was attended by UCLA's Chancellor Gene Block.
The proceedings of the 2014 Workshop are published in the Journal Of Chemical Health and Safety.
Workshop Materials: Dr. Susan Silbey's publication slide
Organizers
Dr. James Gibson (UCLA, EHS, UCCLS)
Dr. Nancy Wayne (UCLA, OVCR, UCCLS)
Dr. Imke Schroeder (UCLA, UCCLS)
 
2014 Laboratory Safety Workshop was supported by
 We thank the following companies for sponsoring the workshop: